Description
EXTRA STRENGTH WHITENING PEN
Twice the strength of the whitening power. Brytn Extra Strength whitening pen is designed to tackle the deepest stains. Brytn's formula was designed for sensitive teeth and quick results. Gluten-free and Vegan friendly. Perfect for weddings, graduations, and even that first date.
Package contains:
1 Whitening Pen
20+ Treatments
INGREDIENTS
35% Carbamide peroxide, Glycerol, Propylene Glycol, Deionized Water, Carbomer, Carboxymethyl, Poly vinylpyrrolidone, Sodium Hydroxide, Menthol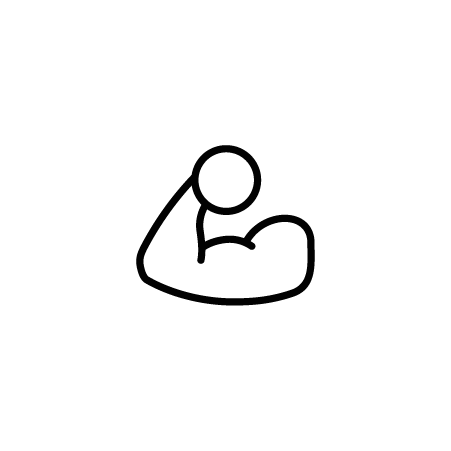 Continue to improve on your whitening results with 2 times the strength of our regular pens.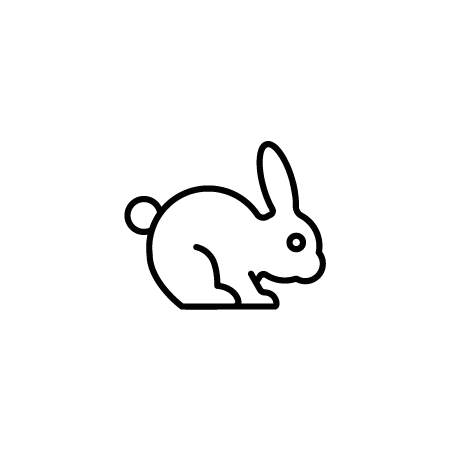 CRUELTY FREE VEGAN FORMULA
Rest easy knowing your BRYTN teeth whitening refills are not tested on animals and completely vegan!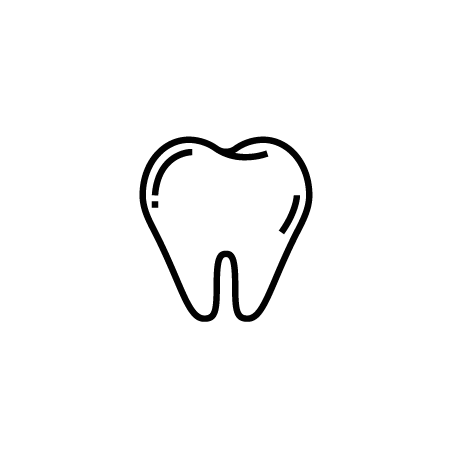 Put the pen in your bag and take it anywhere. Whiten on the train or at home!
The brush-on application gives you precise control over areas that need whitening.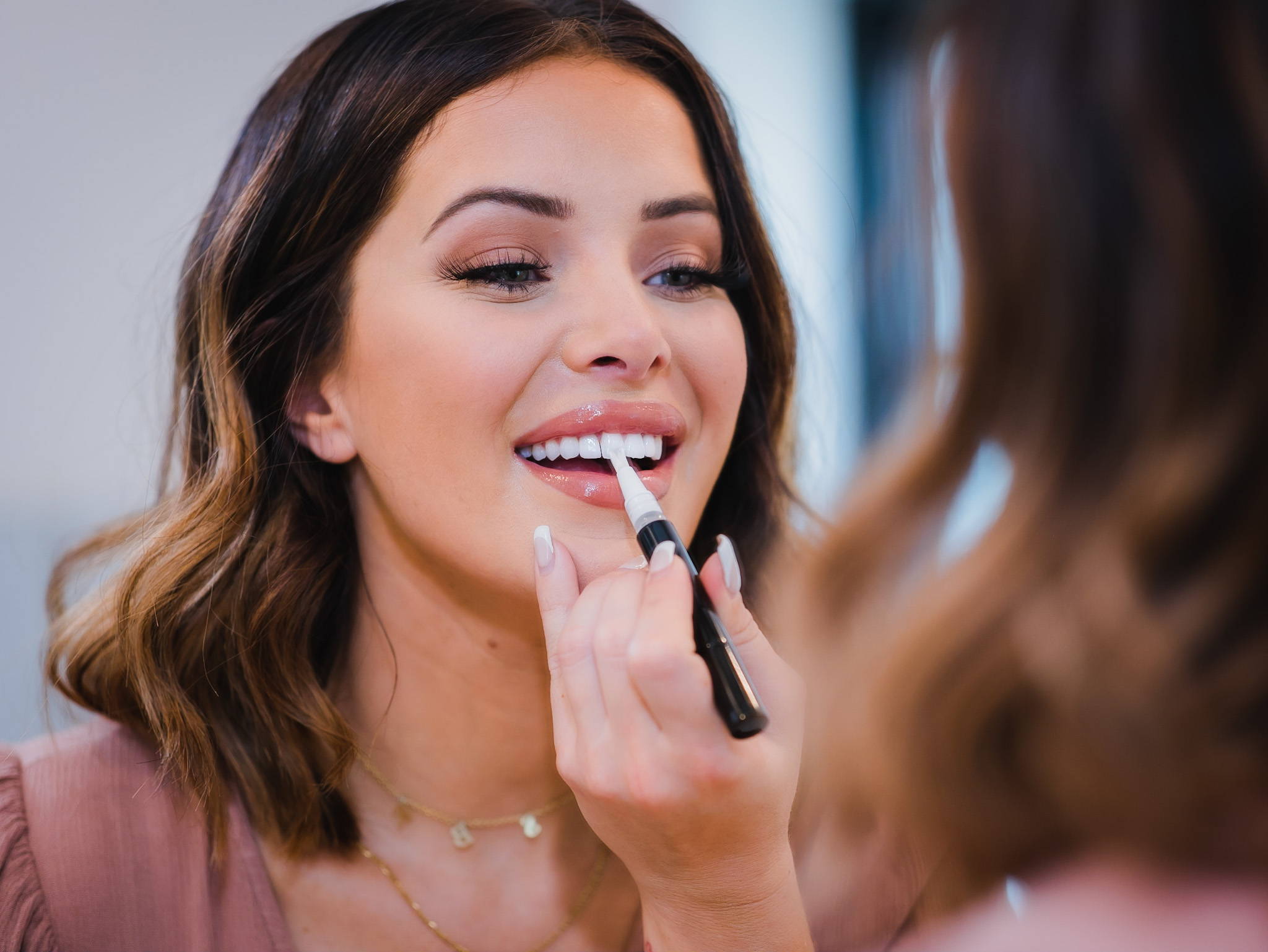 A SIMPLE 3 STEP WHITENING PROCESS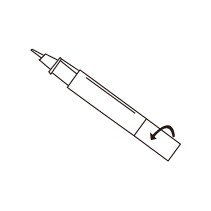 Apply a thin layer of gel to clean teeth.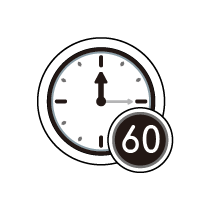 Smile for 60 seconds to dry.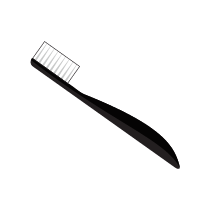 Brush off an hour later.
SUSTAINABLE & ECO-FRIENDLY

Rest easy knowing your BRYTN products are not tested on animals in any way, ensuring a cruelty-free experience.

Get in Touch for more Info!